Your legal partner for your business contracts
Entrepreneurs & SMEs, start with the right agreements for your business!
Contract Up offers a range of sample agreements and templates to adapt, that will help you set a strong foundation for your activities and support your development and growth.
We also provide negotiation workshops to improve your skills and the highlight essential points to pay attention to when in a negotiation process.
So you can focus on doing business!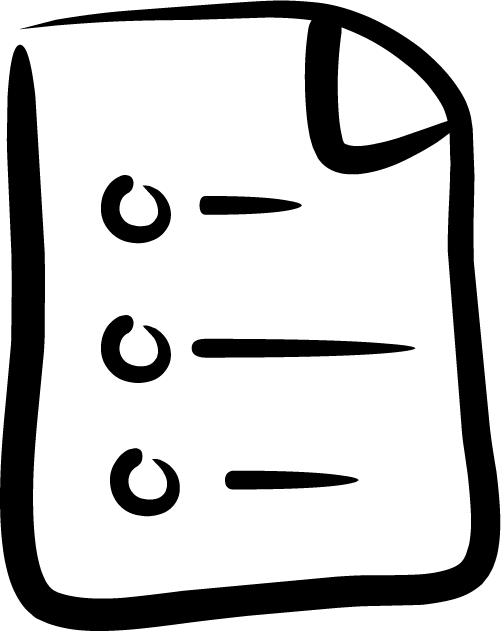 Terms and Conditions template
This is the one-stop document you need for all your activities: products, services, B2B, B2C, e-shop!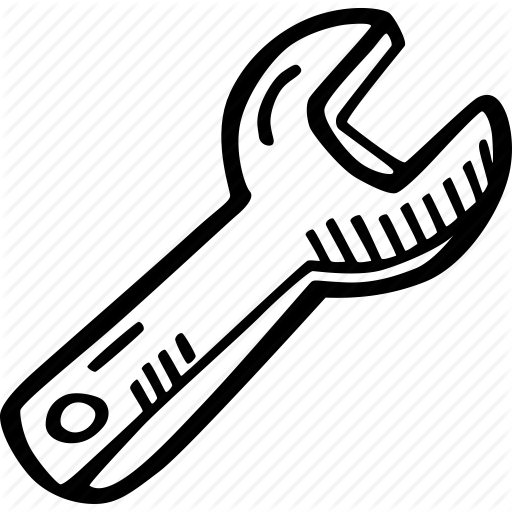 Service Agreement template
Need a service provider or need to provide a service? Our service agreement template helps you define what you need.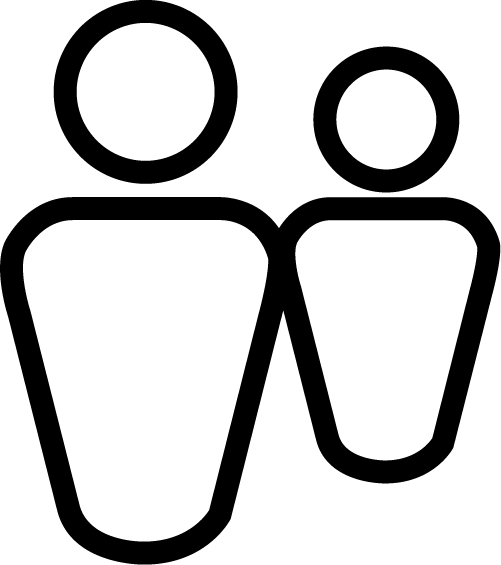 Partnership template
Teaming-up with a partner? Write down each partner's roles with our partnership template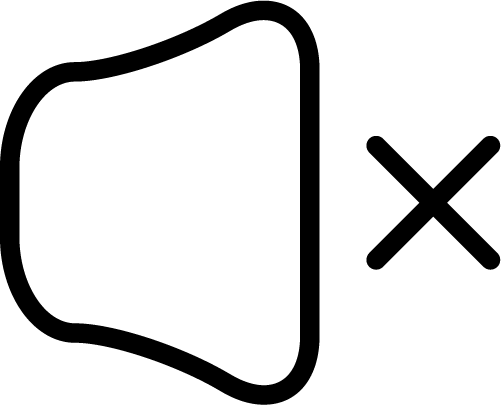 Non Disclosure Agreement template
Starting a new business relation? Protect your confidential information.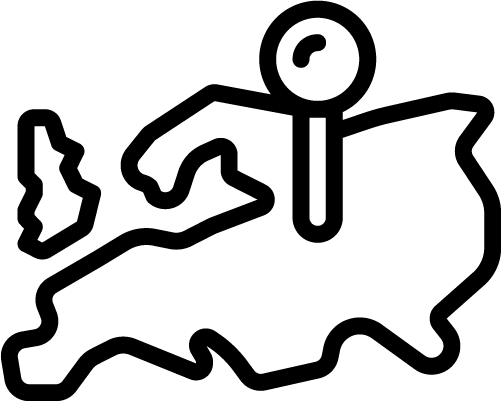 Privacy policy template
Did you hear about the GDPR - General Data Protection Regulation? You need a clear privacy policy now.
With Contract Up, you will get an easy-to-adapt template that will grow with your business.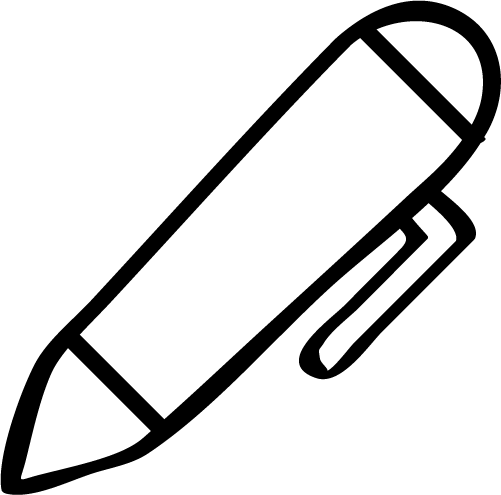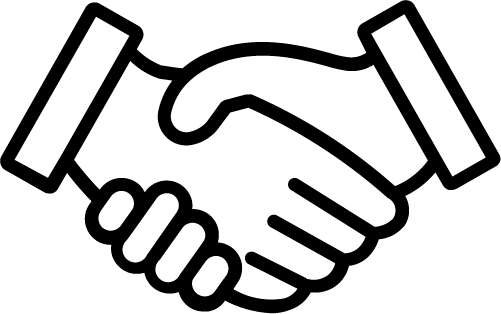 You display your professionalism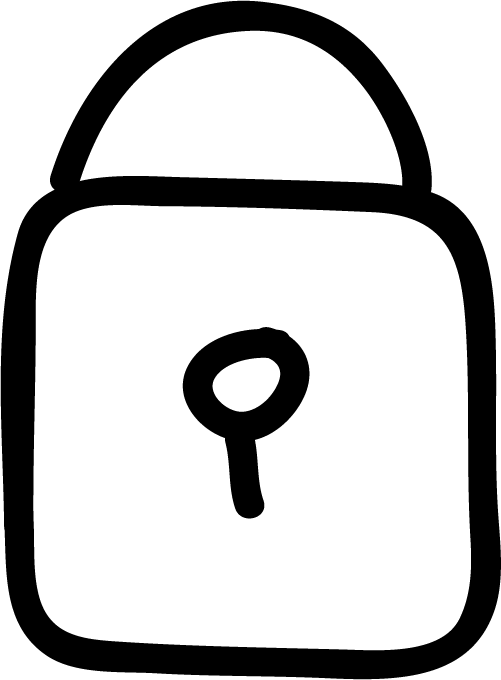 This is what makes our difference!
We work with packages starting from 150€ excl. VAT.
Feel free to contact us for more information.

''I met Fatéma as I was developing my business. I exposed my needs and Fatéma understood the issues that had to be addressed very quickly. She pointed out all the right questions necessary to protect my business and drafted a comprehensive contract accordingly. Fatéma has a very good contact with people. She is professional, helpful and always wants to make sure you feel comfortable with the contracts she prepares. I truly recommend Fatéma for all these reasons.''
''I was recommended Fatéma to draft my first service contract, further to a collaboration offer on a very short notice. Fatéma performed the task successfully and I will not hesitate to work with Contract-up again in the future. Fatéma is listening, proactive and flexible. She provides a real-time service to adjust and follow up with the situation. She could efficiently meet my needs in a timely manner, and I personally appreciated her advice and expertise to guide me in my decisions.''
''I contacted Fatéma to draft my business contracts. Fatéma has dealt with my requests in depth, asking the relevant questions and leading me to think about the key issues with a systematic approach. Given my specific context, she could adapt to my own pace and provide expert advice based on her professional experience. Beyond her skills, Fatéma is a very pleasant person to work with.''
''Working with Fatéma was a real pleasure. She worked on our general terms and conditions of services. Her advice, suggestions and knowledge were very beneficial. Focus on details, Fatéma can implement a very trustful way of working with her clients. Dedicated, she delivered our conditions in a very short amount of time. After an efficient intake by phone to collect all the necessary information, she pictured very well our needs and sent her first draft within few days. I highly recommend her!''
''As an entrepreneur, I contacted Fatéma to create my company's Terms & Conditions in English and French. I really appreciated our interaction and her natural way of explaining the legal terms added to her listening skills. She did a professional, efficient & tailor-made job. I would strongly recommend Contract-up's services.''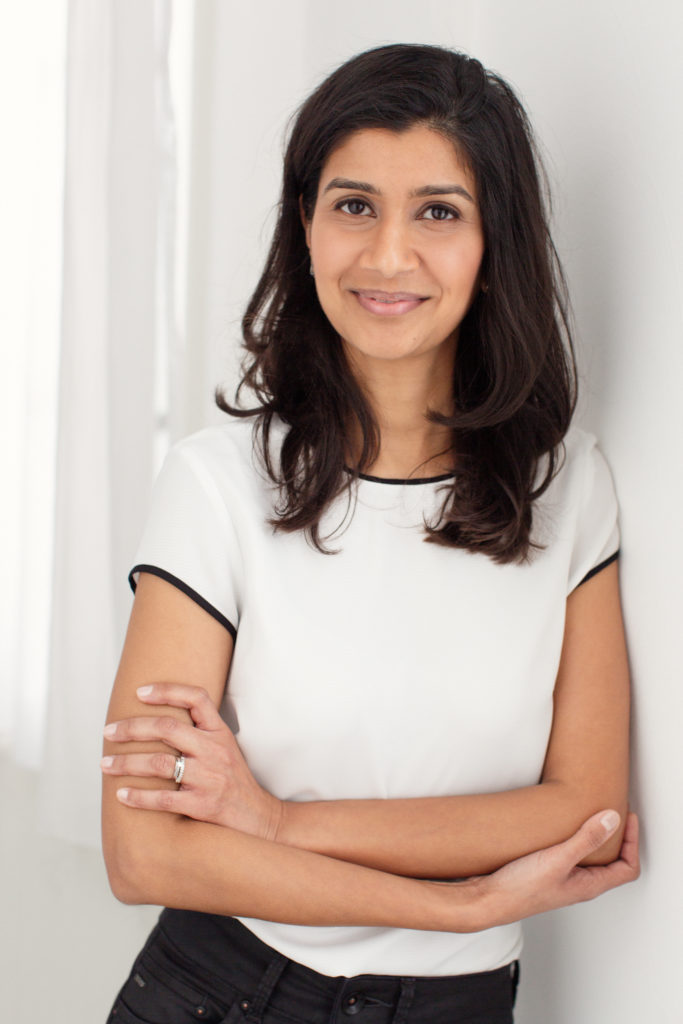 I am a legal professional specialised in international business, with a dual education from the UK and France.
My past in-house experience with clients ranging from small organisations to larger corporations made me realize how much the former are less equipped to deal with their business contracts.
That is why I founded Contract Up, so that entrepreneurs and small business can take control over their business agreements.
What drives me in particular is empowering people by helping them understand technical legal points with simple yet precise language.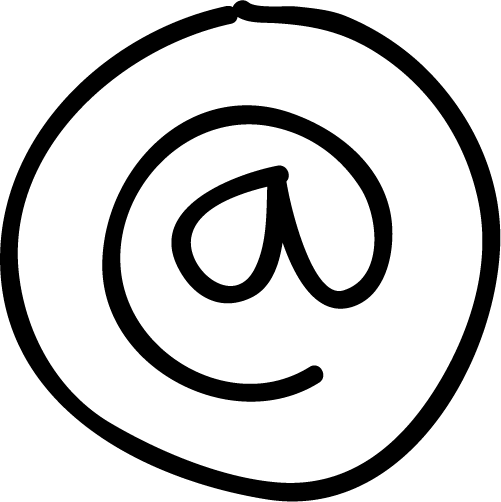 For further information, feel free to reach out and we will be happy to help.
Please check our privacy policy to be informed on the use we make from your personal data.